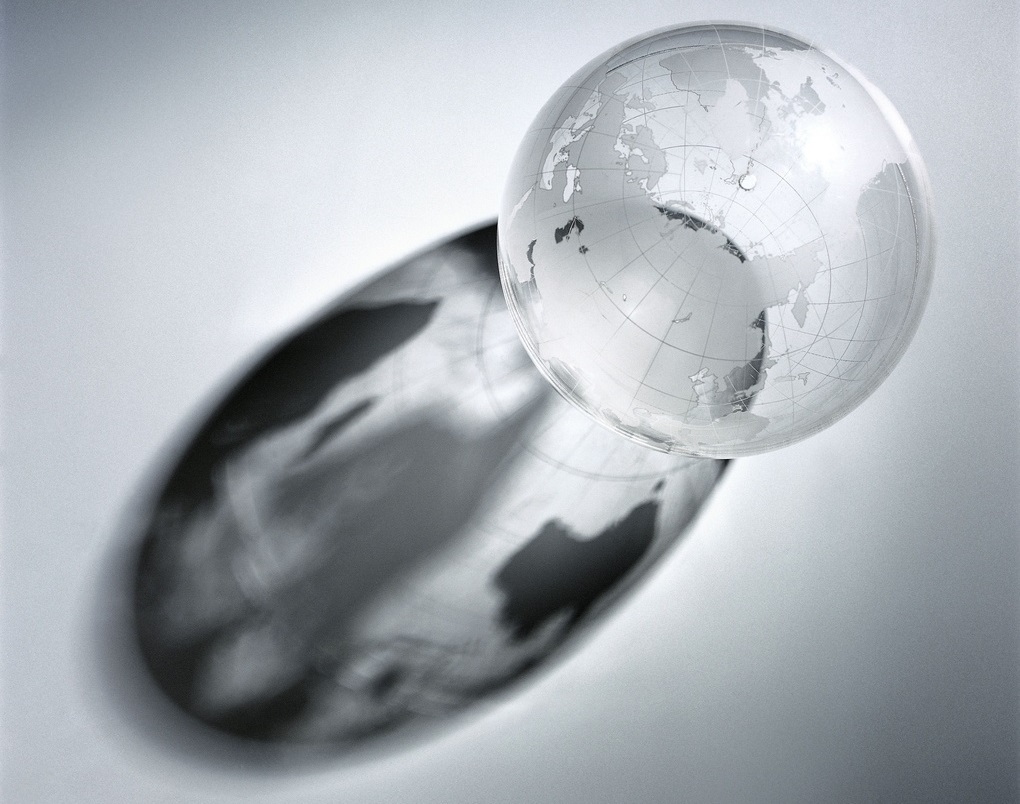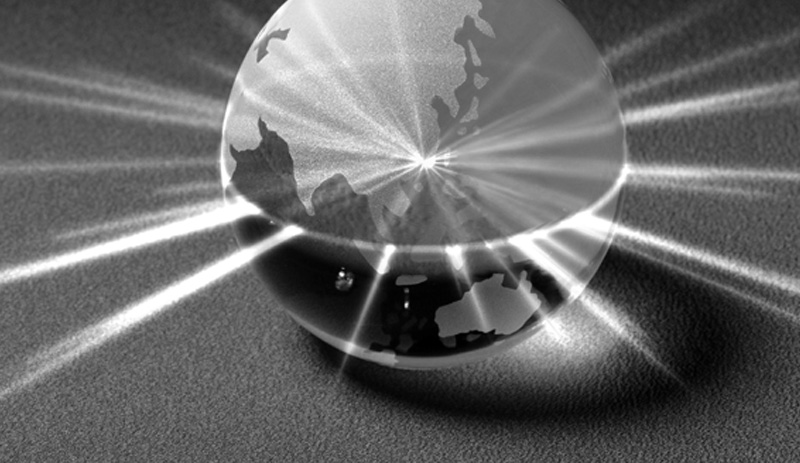 November 14, 2019
Responsible Sourcing: A Changing Landscape?
The challenge of 'audit fatigue' appeared entrenched.  However, recent efforts, combined with fresh thinking, have shown there to be light at the end of the tunnel and a glimpse of a more dynamic landscape for the responsible sourcing profession.
READ MORE >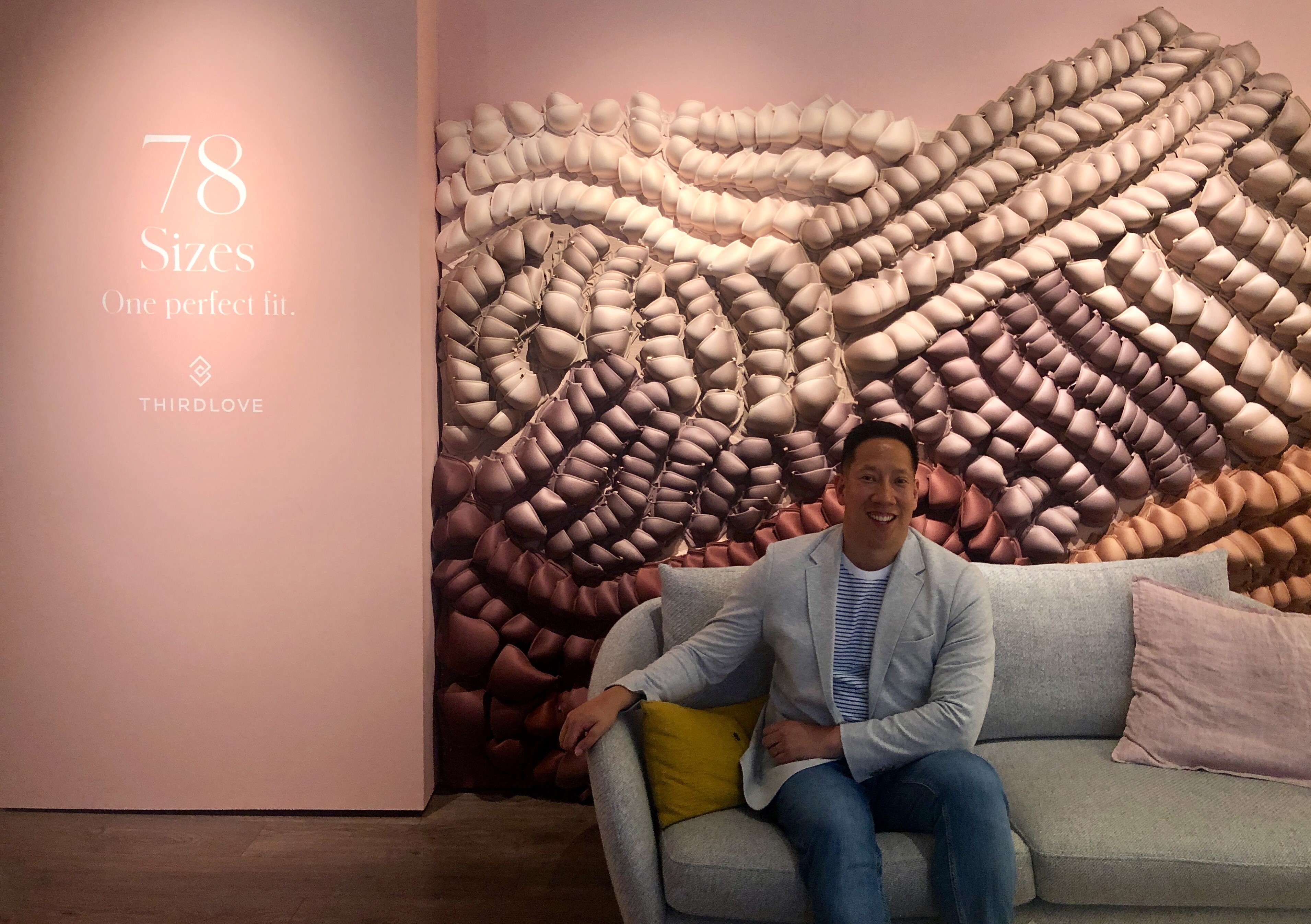 September 18, 2019
Vendor Relations & Social Responsibility: Marcus Chung of ThirdLove
"I find the smaller company environment exciting," says Marcus Chung, Vice President, Manufacturing & Supply Chain at ThirdLove. "At larger companies it's about sweeping incremental change. Although you have a bigger impact in those cases, I feel like you get more done in smaller companies and that is really fulfilling."
READ MORE >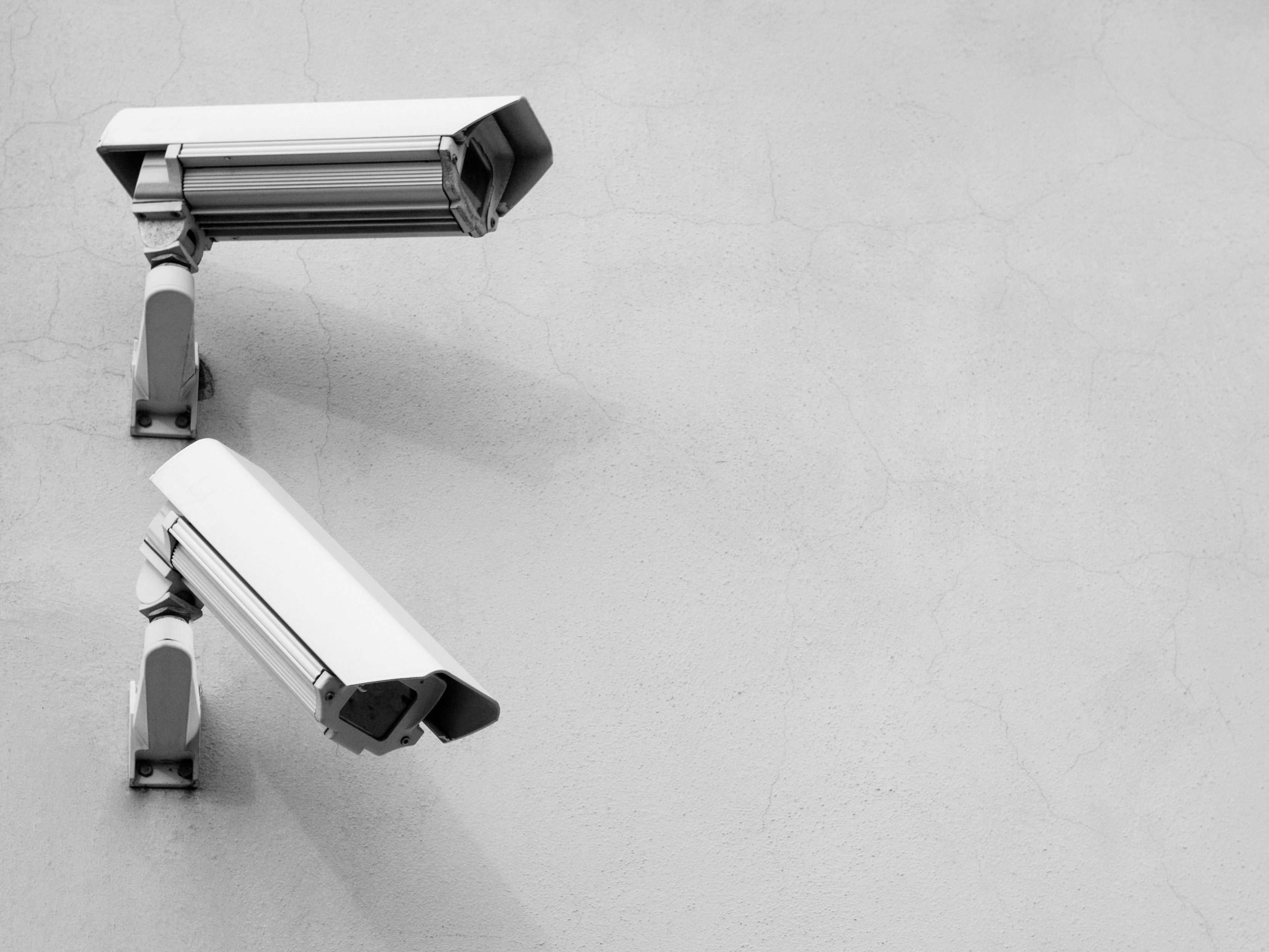 July 30, 2019
Updated CTPAT Criteria: What Does My Company Need To Know?
On May 3, 2019, U.S. Customs and Border Protection (CBP) released its first major update to the Customs Trade Partnership Against Terrorism (CTPAT) Minimum Security Criteria (MSC). What are the most significant updates and how should they be implemented across your current supply chain security program?
READ MORE >