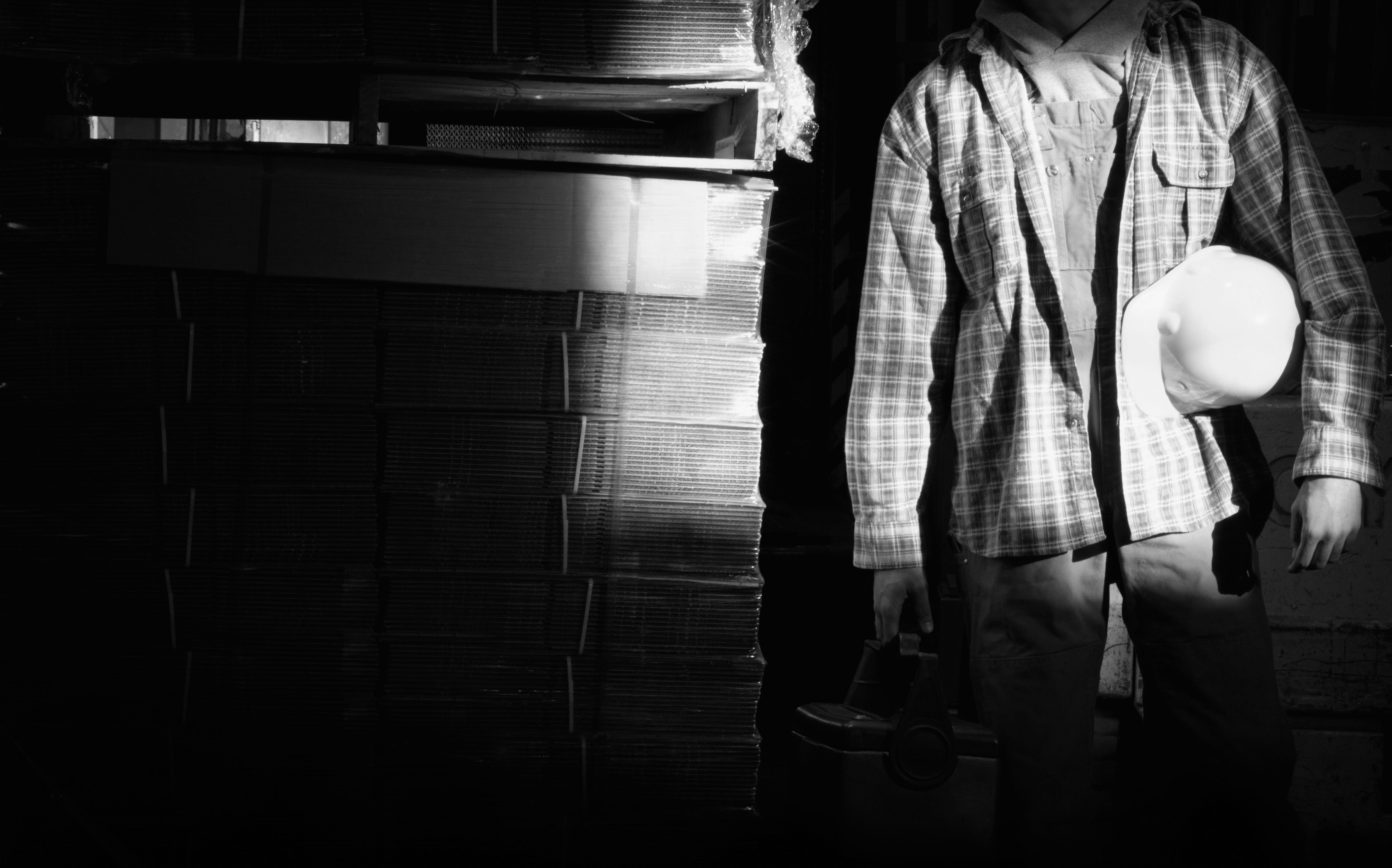 August 15, 2017
How Should Brands Develop a Migrant Worker Protection Policy?
A 'no fees' policy is an important preventer against forced labor conditions. However, brands must understand the nuances involved, describe the specifics and shape their policy to best fit the nature of their supply chain.
Recent legislation in the U.S and U.K, coupled with comparable, ongoing developments in Australia and France, has seen the challenge of forced labor in supply chains become increasingly topical.  More integrated economies, cheaper transportation links and changing regional dynamics has led to a prevalence of migrant labor across supply chains in Thailand, Vietnam and Taiwan, with it the increased risk of forced labor conditions.  The tale is a familiar one.  Workers are recruited by agents in their home country, Nepal, Laos, Myanmar or Cambodia, for example, with the promise of good, well-paid manufacturing jobs overseas.  Initially paid by the supplier, the myriad of fees associated with the relocation, which can run to $6,500, are deducted from worker salaries on a monthly basis forming bonded labor conditions.
The consumer goods industry has responded to these challenges with multi-stakeholder initiatives, such as the recent ICCR Best Practice Guidance on Ethical Recruitment of Migrant Workers, or the EICC, multi-industry Responsible Labor Initiative (RLI) and new worker voice initiatives, such as The West Principles.  At the same time, brands are investing in specific training programs, reviewing their own audit procedures to better detect forced labor conditions and developing specific migrant worker protection policies.
Migrant worker protection policies are often formed from 3 pillars: contractual obligations, no retention of worker documentation and increasingly a 'no fees' policy prohibiting migrant workers from paying fees, associated with their employment, from the point of hire.  A 'no fees' policy is a bold, ambitious requirement with the overarching principle that workers, hired from a foreign country, are not required to pay the application, recruiting, hiring, placement, processing or training costs associated with their employment.
It's important to unpack this though. Unless brands clearly specify its details, a 'no fees' policy can be problematic. Relocation fees are complex and come in many forms.  Some fees may be acceptable while some will be unacceptable.  It is therefore important to make this distinction for areas of uncertainty, such as legally mandated health examinations, fees for basic items to prepare their employment application as well as deductions for government taxes upon foreign workers.
Omega recommends that companies build on their 'no fees' statement by developing a definitive list of those fees which they prohibit. Drilling down into the specifics then, companies may consider prohibiting the following fees:
Application, recruiting, hiring and processing fees, at any stage in the hiring procedure, covering costs associated to any actor from agents, sub-agents and direct employees of the supplier.
Pre-departure fees and orientation covering costs such as skills tests, additional certifications / certificates required for employment. Medical examinations, such as pregnancy tests, even if those are necessitated by local law.
Documentation fees including, but not limited to, passport fees, visas, work permits, identity documentation, including renewals, police clearance fees, birth certificates and certificates of good behavior.
Transportation and lodging costs, from the point where the worker leaves their home (after the offer is made) to embark upon employment. These include all taxes and fees, between both the sending and receiving countries.  In addition to transportation and accommodation costs, these fees cover border crossing, relocation, return costs at the end of the employment.  Should a worker resign before the end of the employment contract term, the supplier should issue the return costs on prorated basis.
All on-boarding fees including new hire training / orientation, insurance and medical screenings regardless of whether they are required by law.
While companies may reasonably require that their suppliers absorb the above fees, there are a number of fees Omega suggests that companies may permit.  These should be covered in employment contracts and receipts provided after any deductions made.
Basic expenses such as CVs, photographs, copies of existing documents and certifications.
Costs to meet the minimum qualification for their job such as a degree or certificate.
Passport replacement costs, including visas, due to the employee's loss or fault.
Dormitory and meals provided that they are at the market rate and meet international safety, health and hygiene standards.
Costs for the worker to returns to their home country for visits.
Costs for legally allowable taxes on foreign workers.
Transportation costs to the place of new employment if the migrant worker was employed in the foreign country beforehand. A common scenario in Thailand, for example.
Return costs should the migrant worker have had their employment legitimately terminated or changed employees within the same country. Again, this is a common scenario in Thailand.
For many brands and retailers though a bold 'no-fees' policy is often impractical. For companies operating supply chains with a high factory churn and/or with low sourcing volumes, it may be commercially unrealistic to impose these requirements wholesale.  Under this scenario companies may choose to implement a leaner policy instead based upon these core principles:
If the supplier hires migrant workers via recruitment agents it should pay all agent fees, work permits, visas and any other mandatory requirements, such as medical examinations and insurance itself.
Notwithstanding the above, and while suppliers should be encouraged to absorb all fees, the supplier, or its recruitment agent, should inform migrant workers in advance of any fees they will be responsible for. All fees should be legal, reasonable and will not place the worker in debt or result in monthly deductions. These should be clearly explained prior to departure from their home country with all details described in their employment contract. A copy of their employment contract should be in the migrant laborers possession prior to departure.
The supplier should also verify that the agent is a legal entity and establish with it a formal contract which requires that it shall not charge fees to any migrant it relocates. This contract should also prohibit agents from requiring deposits from migrant workers or withholding identification documents.
The supplier should also develop a system to monitor its recruitment agents and guarantee that migrant workers are not required to bear unreasonable costs.
Suppliers should sign labor contact directly with the migrant workers.
Managing the risks of supply chain forced labor is complex. Omega has vast experience in dealing with the challenge. For more information, please contact us.