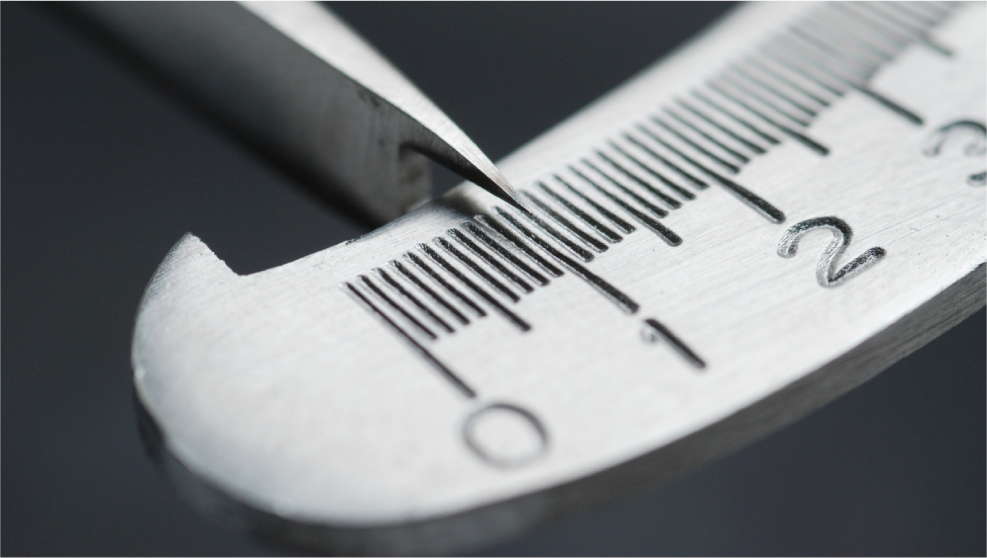 SUPPLY CHAIN MONITORING
Every day many of the world's most trusted consumer brands put their faith in Omega to ensure the integrity of their global supply chains.
ethical behavior
A dedicated, internal ethical team requires our staff to uphold exceptional levels of integrity, honesty and transparency at all times.
a different approach
Omega goes beyond monitoring. Our focus is on thorough investigations, complete inspections, clear communication and effective remediation.