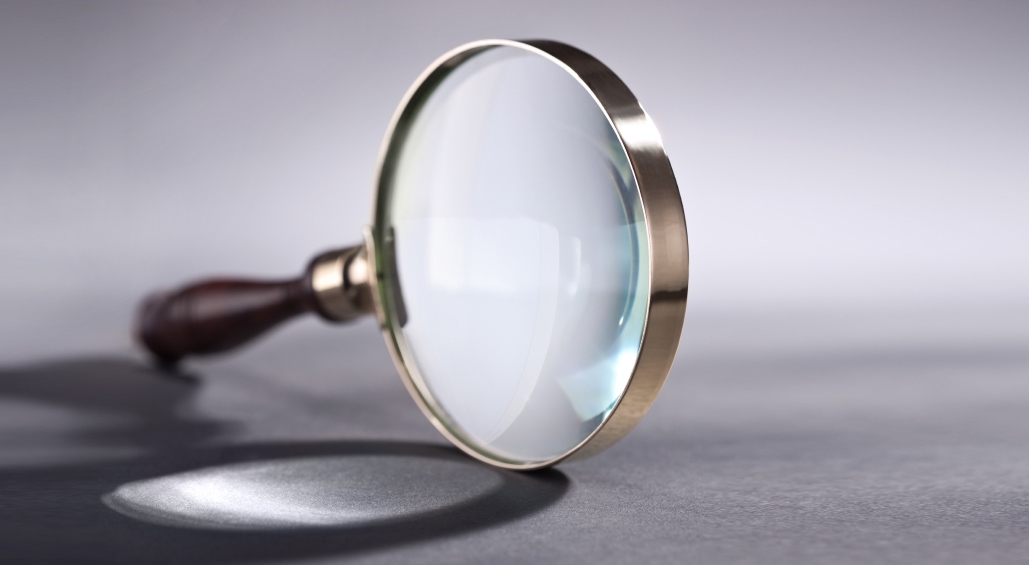 Traditional forms of bribery remain the most common form of supply chain corruption.  Examples include quality inspectors requiring payment to pass a shipment, a social compliance auditor accepting a red packet in return for turning a blind eye to workplace violations or a merchandiser receiving a kickback for placing an order with a particular supplier. However, as company codes of ethical conduct become more established the problem evolves as both suppliers and employees find new ways to circumvent rules and regulations.
One example is suppliers offering soft loans as a favor or perhaps in place of traditional bribes.  Not only is a loan a conflict of interest but, should the loan go unrepaid, it now becomes an illicit payment.  While comparatively less frequent, the issue is becoming more prevalent in Asia as a growing consumer class, coupled with weak financial institutions, creates a demand for gray market loans.  Omega is particularly aware of this issue in China, India and Bangladesh.  In fact, Omega was recently made aware of a case in Bangladesh where an employee accepted a loan from a dual purpose business offering both manufacturing services and credit facilities.  It is unlikely that the employee in question wasn't aware of this business's dual nature.  The employee would most likely have had to meet the owner in person to secure the loan.
For those without professional experience in Asia, this scenario may seem unlikely.  However, suppliers, auditors, merchandisers and inspectors often work closely in the same space for many years, within different organizations, enabling relationships and reputations to develop.   Given the intricacies involved here it is very difficult to detect conflicts of interest of this type.
It is crucial then that companies adopt a preventative approach to the issue of supply chain corruption.  Omega recommends that all employees be required to declare potential conflicts of interest upon joining the organization, including supplier loans, annually thereafter, via a company Code of Ethics. On an ongoing basis, employees should also be required to declare such potential conflicts of interests as they arise.  Importantly, companies should establish confidential reporting channels in the event that any party wishes to file a report alleging misconduct.
Also, employees should be educated on conflict of interest so they fully understand its scope.  The purpose of these training sessions are threefold; to introduce or elevate awareness, clarify a company's expectations, and provide tools and resources to employees should they encounter unethical situations.  Omega recommends a combination of classroom training here with refresher sessions via e-learning platforms.
Managing an anti-corruption program across multiple offices, in culturally distinct markets, can be daunting. Omega has vast experience dealing with supply chain integrity risks. For more information on how Omega can help your business, please contact us.