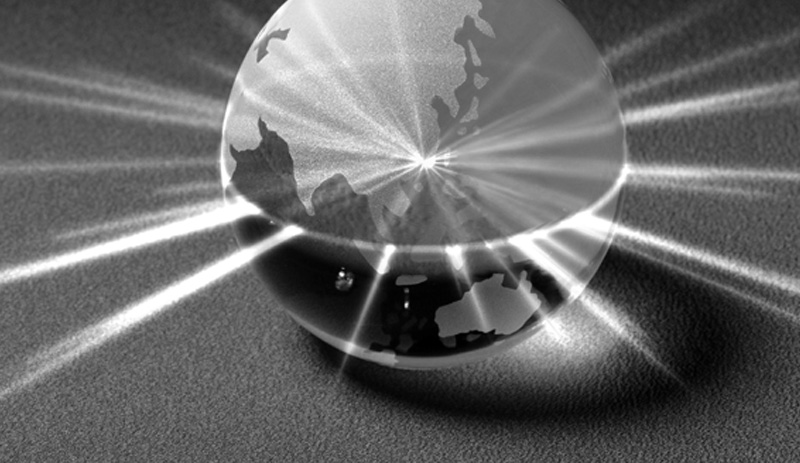 Ethical sourcing divisions have, in most cases, limited influence over conditions within their supply chains.  Business volumes differ from supplier to supplier, commercial relationships are unstable and buyers require lower prices and shorter lead times. In the countries where suppliers are located, local institutions are often weak resulting in commercial practices being less ethical, transparent and regulated.  On the factory floor, a variety of factors, such as fluctuating currencies, worker turnover and rising raw material costs, all compete on a daily basis with customer requirements to operate in a more ethical manner.
Responsible sourcing is a fine balance between ambition and pragmatism. Managing this balance is crucial. As the following case study demonstrates, significant gaps between expectation and reality not only drive problems underground but can actually impede progress elsewhere.
Just last month, Omega was performing an audit in China on behalf of a client which requires complete transparency from its factories over its wages and working hours.  By way of background, Omega estimates that 95% of the factory wage and working hour records it reviews in China, during an initial audit, are to some extent falsified.  Industry best practice is for brands to require complete transparency from suppliers so a baseline assessment can be accurately performed enabling measurable improvements.
Omega auditors explained its client's policy during the opening meeting.  However, as is often the case, the factory later produced falsified records. Supported by significant evidence, Omega explained that the records were inauthentic and, in line with client requirements, communicated that management should disclose true data while assuring them that there would not be any negative consequences.  After lengthy discussions the factory accepted that its records were falsified.  However, it refused to disclose its true records for review.
The reason was enlightening. The factory owner explained that its largest client did not require transparency and, instead, imposed impractical expectations upon its suppliers.  The consequence of this policy, coupled with the company's commercial priorities, led them to turn a blind eye to the issue.  The factory had even created an elaborate system where, to meet client expectations, falsified records were created on a daily basis and real working hour and wage records were destroyed after salaries issued.
Not only did these impractical expectations regarding working hours and wages drive the issue underground but they also impeded other brands, following more progressive policies, from driving improvements at the same site.
Managing a responsible sourcing program, across complex supply chains, is a significant challenge.  Omega has vast experience in this field.  Should you require information on our services do please contact us.